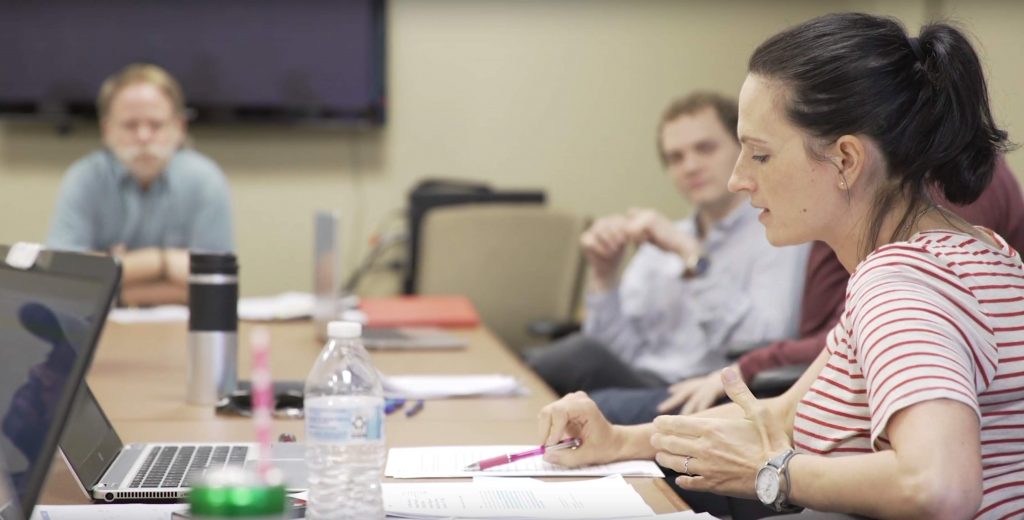 Learn about becoming a Political Science major at the University of Mississippi.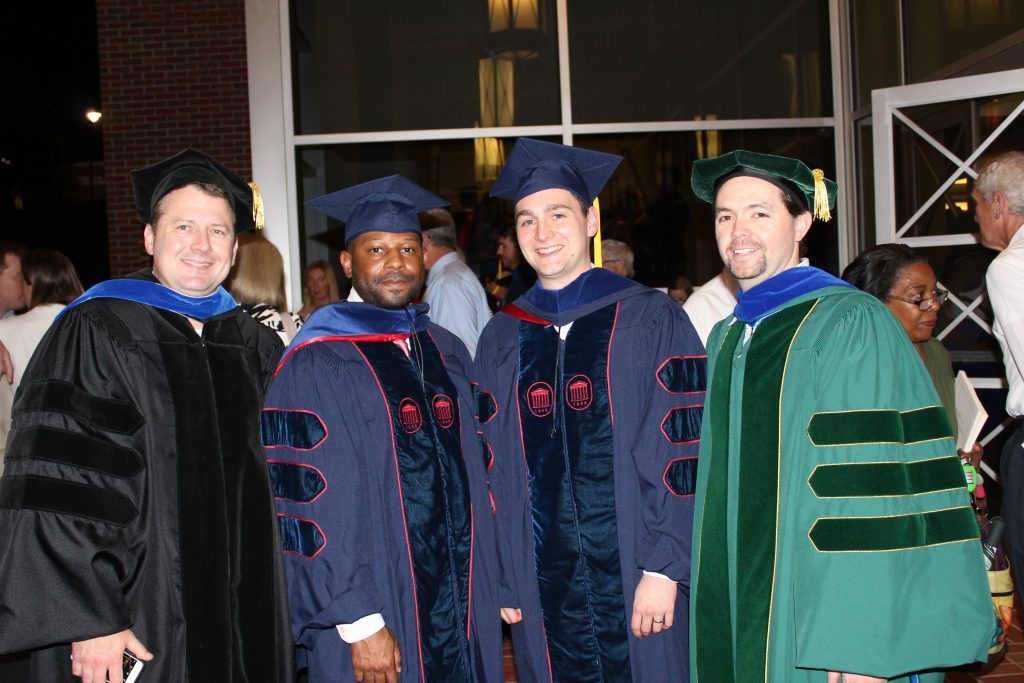 Dr. Jonathan Winburn (far left) and Dr. Conor Dowling (far right) pictured with recent PhD graduates Hannibal Leach and Joel Hanel (center)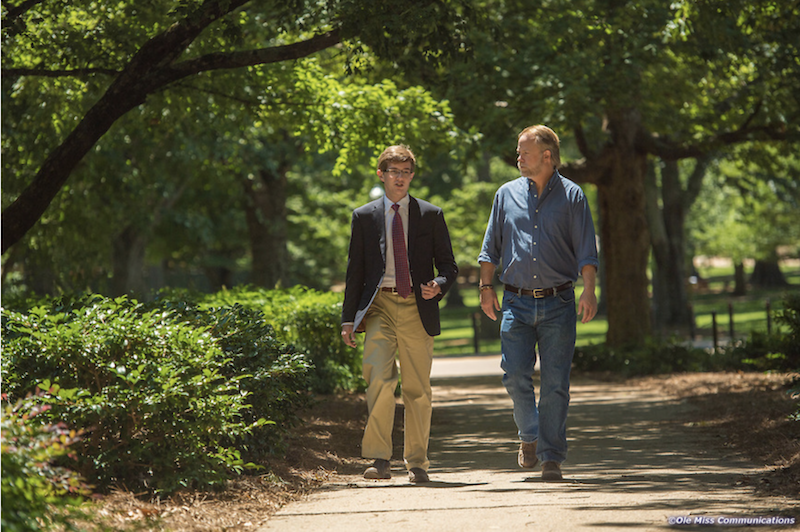 Professor Bob Brown (right) received the 2017 Frist Student Service Award.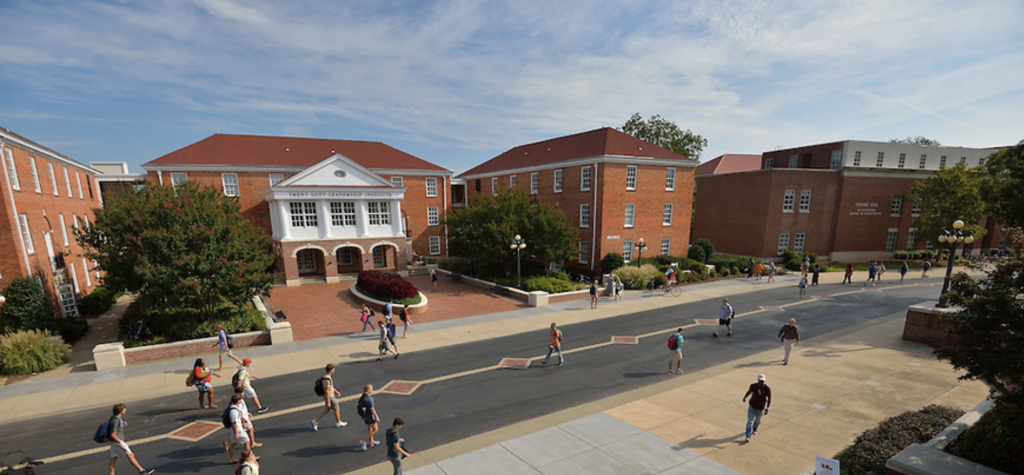 The Department of Political Science is located in Deupree Hall .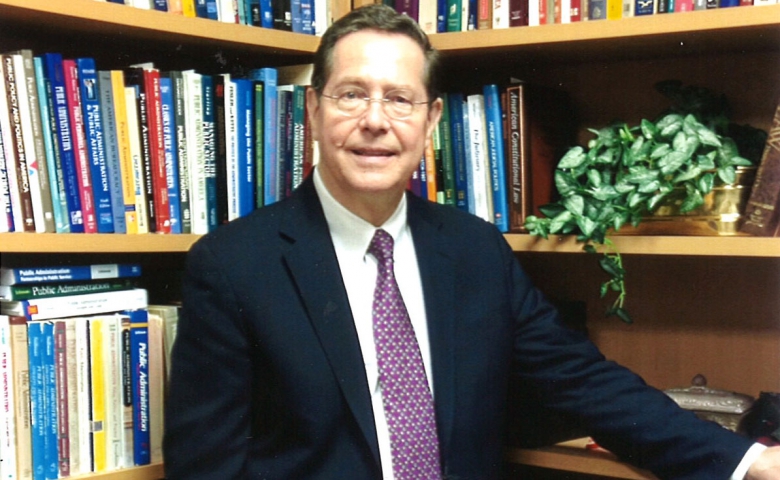 Dr. Dwight Tayes, Returning the Favor of a Valued Education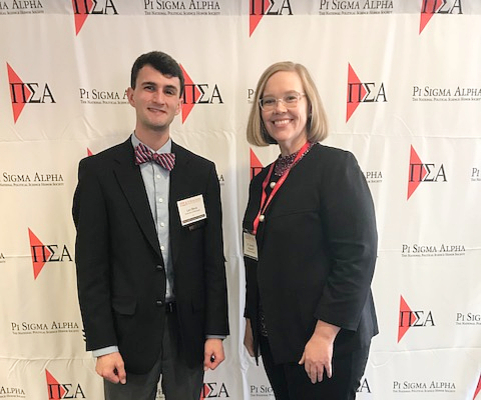 Levi Bevis, a Pi Sigma Alpha member, presented his paper on "Home is Where the Heart Is: Homelessness and Housing Policy in Los Angeles" at the Pi Sigma Alpha Conference in Washtington DC. Pictured Left to Right: Levi Bevis, Dr. Sue Ann Skipworth, Director of Pi Sigma Alpha
Levi Bevis, a Pi Sigma Alpha member, presented his paper on "Home is Where the Heart Is: Homelessness and Housing Policy in Los Angeles" at the Pi Sigma Alpha Conference in Washtington DC. Pictured Left to Right: Levi Bevis, Dr. Sue Ann Skipworth, Director of Pi Sigma Alpha
Block HTML text